Real Estate,
Wills & Estates,
Personal Injury,
Business and
Charity Lawyers
in Brampton, ON
MEET THE team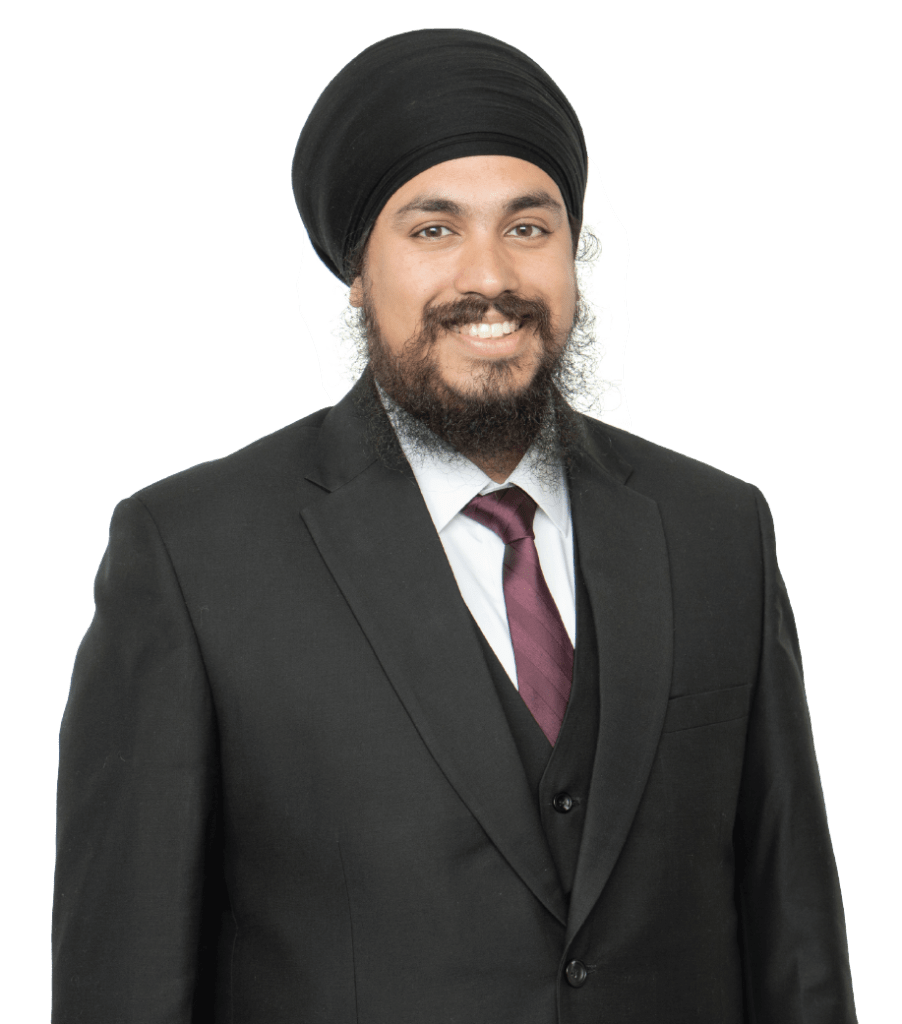 Gurjiwan s. brar
Gurjiwan is the principal lawyer at GS Brar Law. He primarily practices in the areas of Real Estate and Civil Litigation.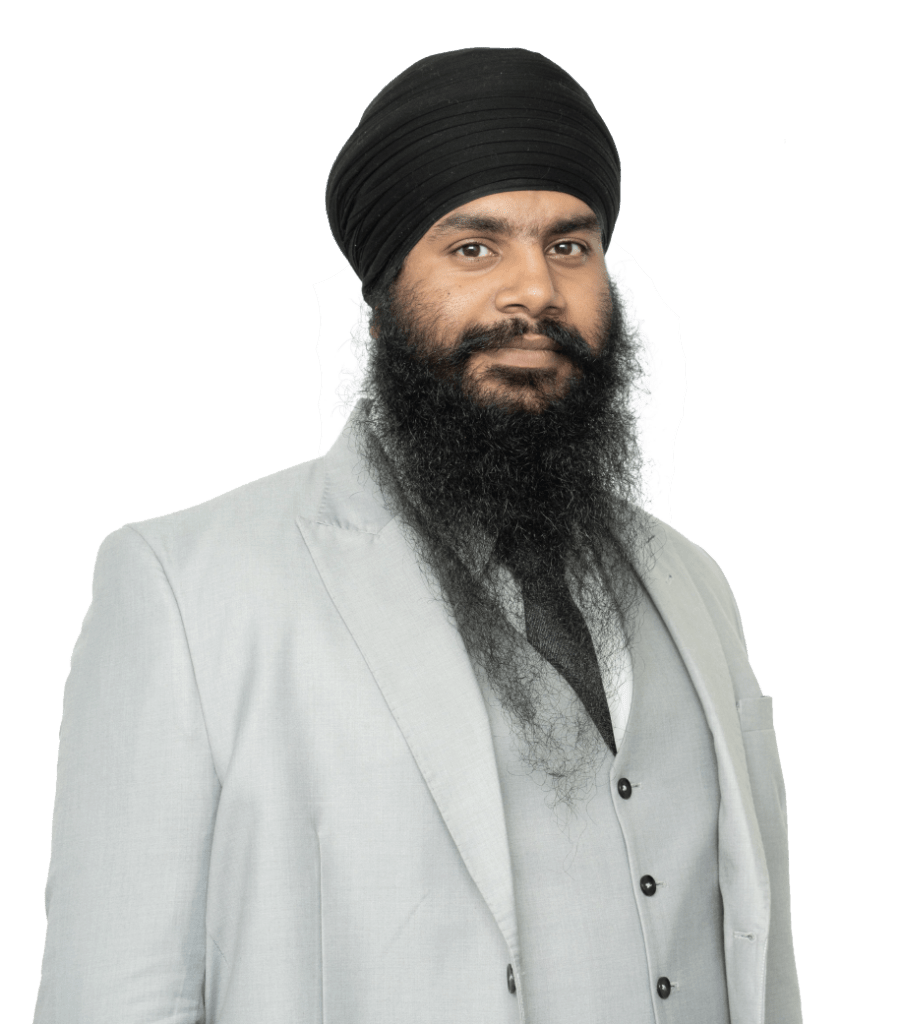 Jasroop s. Billen
Jasroop is an associate lawyer at GS Brar Law. He focuses on assisting clients with Real Estate and Estate Planning matters.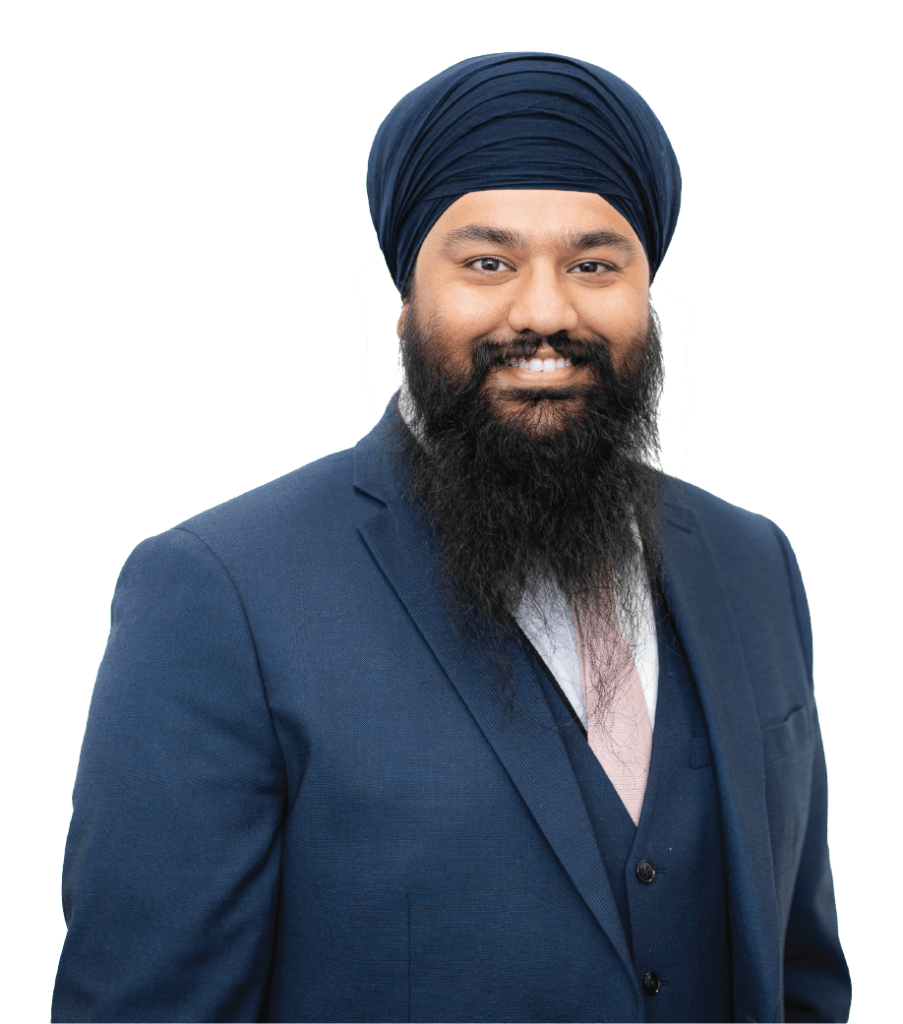 Karanjit s. Bhathal
Karanjit is a paralegal and office manager at GS Brar Law. He assists with real estate transactions and deals with Landlord and Tenant Board matters.
What our clients say about us
Maria Theresa Famila
2023-06-30
Had an amazing experience working with GS Brar Law for our home closing. Jasroop was very responsive and knowledgable that made the entire process very straightforward and simple. He was quick and efficient that saved us a lot of time and effort. We highly recommend their service to everyone.
I had a very positive experience with GS Brar law. Due to process inefficiencies at the bank, the mortgage renewal dragged on far longer than it should have. GS Brar, and specifically Jasroop, were very responsive and proactive in helping move things along. They were also very helpful with any and all questions. Overall, I found GS Brar Law very reliable.
Baneet Waraich
2023-06-16
I recently had the privilege of working with Jasroop Singh Billen at GS Brar Law for the closing of my new home, and I am thrilled to share my outstanding experience. Mr. Billen demonstrated an exceptional level of expertise in real estate law, providing invaluable guidance throughout the entire process. His attention to detail and thoroughness in reviewing documents ensured a seamless closing, and his effective communication kept me informed at every step. Mr. Billen's professionalism, dedication, and commitment to protecting my interests were truly commendable. I can confidently recommend Jasroop Singh Billen at GS Brar Law to anyone in need of a highly skilled and reliable lawyer for their home closing. With Mr. Billen, you can rest assured that you will receive top-notch legal representation and a successful outcome.
I have very good experience with BRAR LAW. They are did very good service on time and answered my all questions . thank you so much
My Family and I are first time home buyers and the team at GS Brar Law made everything simple and easy and their rates are fantastic! They covered everything we needed, their pricing was transparent and were great to deal with! A special thank you to Karanjit for helping us get our first home!!!!!!
Nargis Khairadast
2023-06-02
Best lawyers in Brampton area , I had a great expierence with jasroop and his team , they stuck with me through a very long and stressful closing but Gs brar was always there to talk and made my closing happen , thanks again guys
Hello everyone today I visited this office with my wife..they were very nice and explained us everything until we were satisfied..I personally appreciate their approach with the client..I do highly recommend to utilize their services.
OUR FIRM
Schedule a Free Consultation
We are here to help! Let us know how we can lend a hand and we will be in touch within 3 business hours.