We Are Here To Help
GS Brar Law is committed to being a bold, innovative, and approachable firm that provides excellent legal services and gives back to the community. Whether you've been seriously injured, are fighting to protect your reputation, want to bring a business or charitable idea to life, or are purchasing a new property, we are here to help.

Located in Brampton, GS Brar Law provides affordable legal services to clients across the GTA and Southern Ontario. For more information or to arrange a free consultation.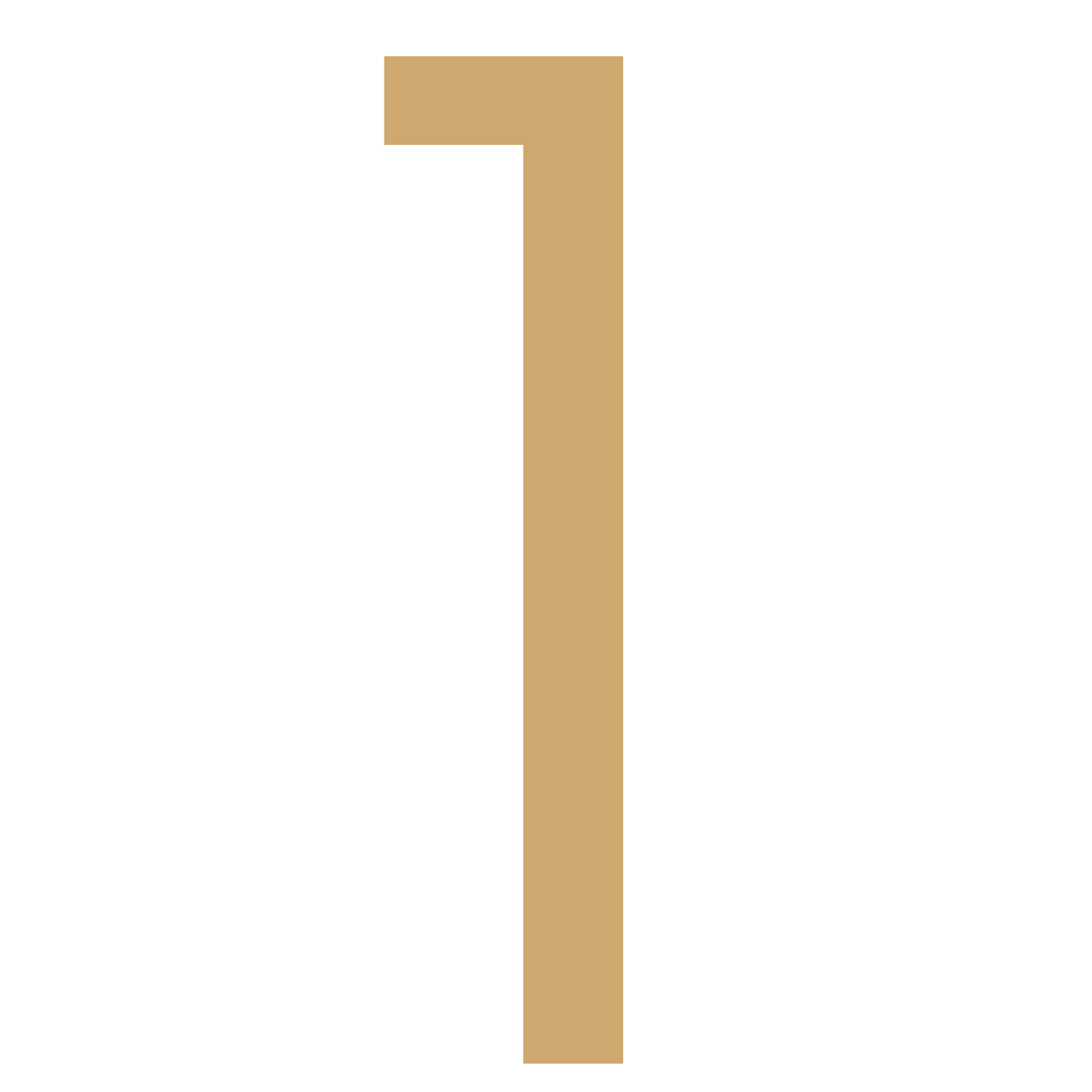 Free Consultation
We are always available for a free initial consultation. Get in touch and we will respond within 3 business hours.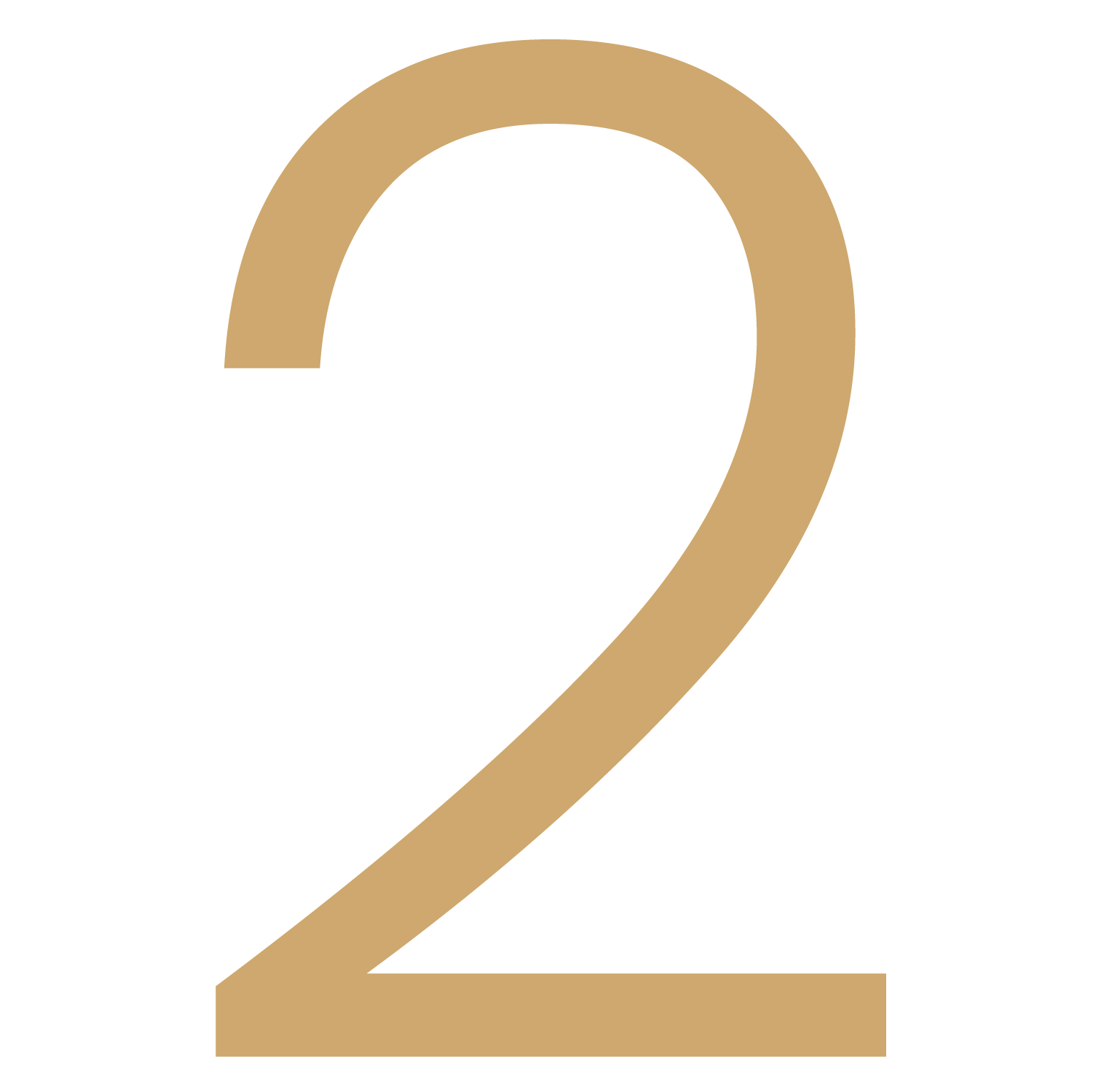 Communication
We will keep you in the loop during the course of your legal matter and seek your input for the best possible outcome.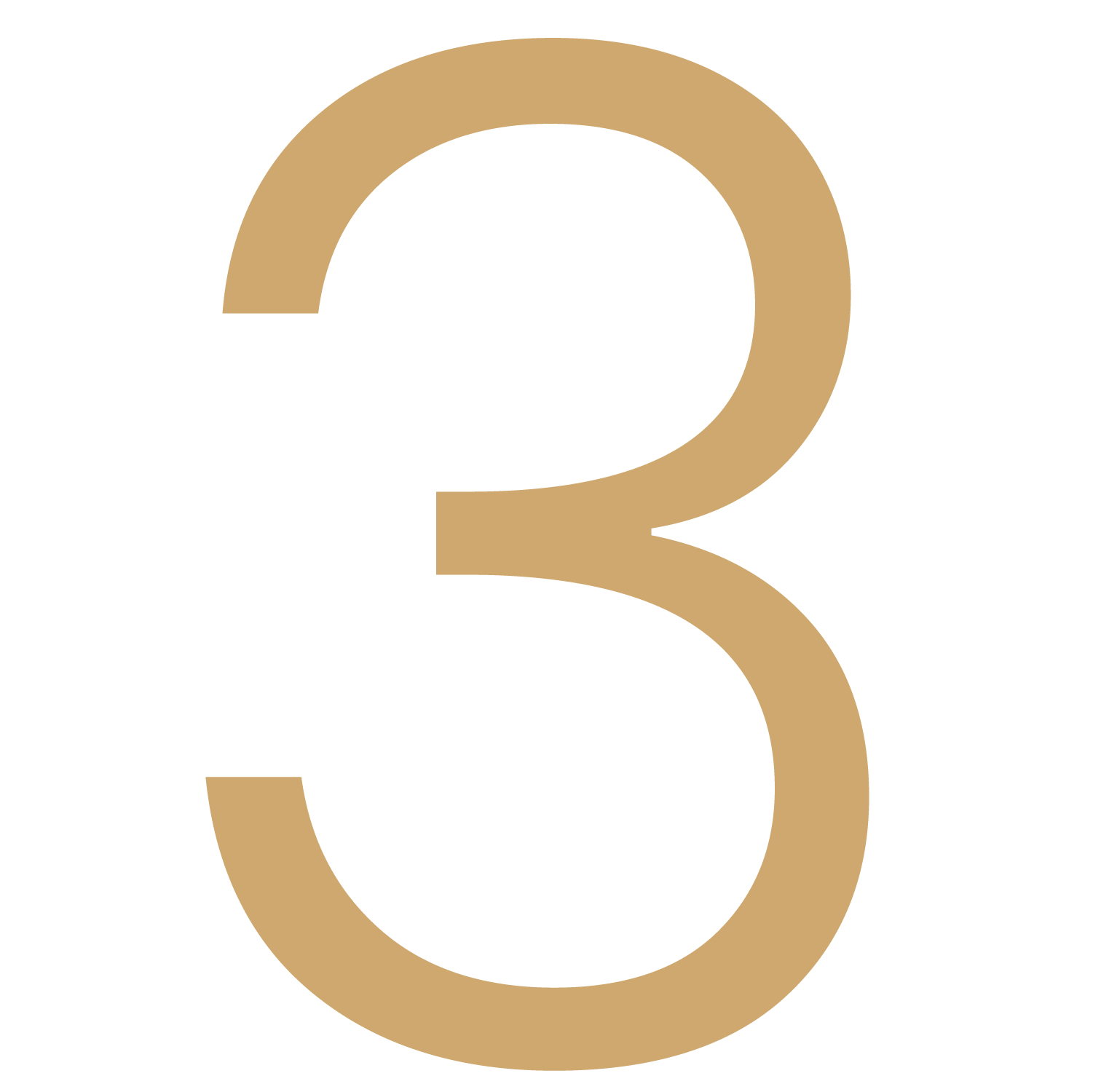 Fees
We provide affordable legal services. For personal injury cases, you don't pay unless you receive compensation.
Trial
We will never sell our clients short by avoiding a trial or settling for less than they deserve.
Schedule a Free Consultation
We are here to help! Let us know how we can lend a hand and we will be in touch within 3 business hours.
Phone & Fax
P: 1-905-291-3297
F: 1-905-291-3214
Address
Unit 103 – 9280 Goreway Drive, Brampton, ON, L6P 4N1
Hours
Monday – Friday
9AM to 6PM