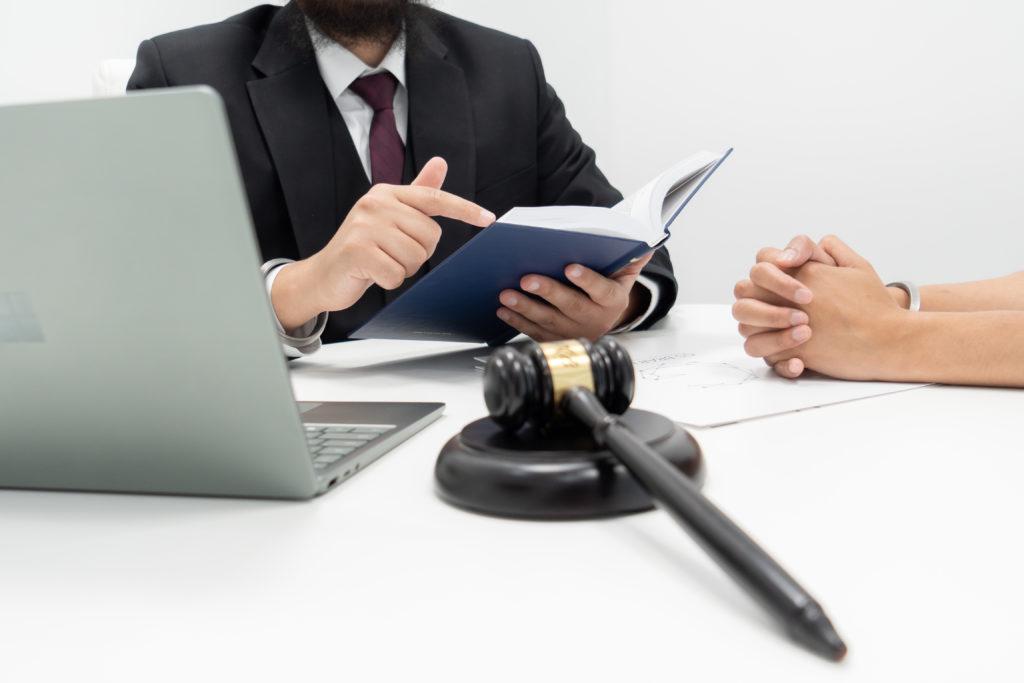 Preparing for what will happen to your estate after you die can be uncomfortable; however, estate planning is an important chance to secure…
Real Estate, Wills & Estates, Personal Injury, Business and Charity Lawyers in Brampton, Ontario
Whether you are seeking advice for yourself, your business, or your charitable organization, GS Brar Law has the knowledge and capability to address your legal needs.

In addition to providing timely and cost-efficient services, we are committed to giving back to the communities in which we work by sharing our time and resources with grassroots organizations.
Areas of practice
Real Estate Law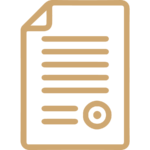 Wills & Estates Law
Personal Injury Law
Business
Law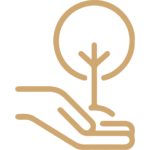 Charity
Law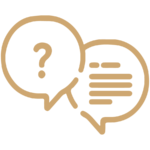 Defamation Law
Schedule a Free Consultation
We are here to help! Let us know how we can lend a hand and we will be in touch within 3 business hours.
Phone & Fax
P: 1-905-291-3297
F: 1-905-291-3214
Address
Unit 103 – 9280 Goreway Drive, Brampton, ON, L6P 4N1
Hours
Monday – Friday
9AM to 6PM